VW 'hippie van' is history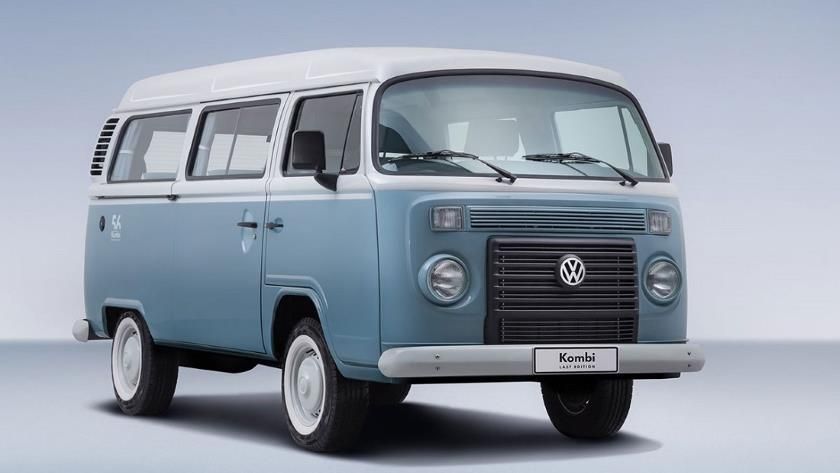 The 63-year-old van, bus, hippie mobile and Deadhead wagon -- whatever you call it -- will finally become a classic.
On Friday, the world will say goodbye to another classic car that should have gone belly-up decades earlier.
But the Volkswagen Type 2 bus, after more than 10 million made since 1950, is no ordinary old car. In the United States, the van became the symbol for the 1960s hippie counterculture, and like the Type 1 Beetle, a VW bus was slow, cheap to buy, cheaper to run and looked timeless. So timeless, in fact, that Volkswagen had kept the van in production -- nearly identical to how it looked and ran in 1967 -- until this Friday.
http://t.autos.msn.com/features/vw-h...van-is-history